We offer a wide range of Premium Tunisian Dates
Rose de Sable Company is a Tunisian family-owned business specializing in dates production and processing. It was founded in 2007 by Belaifa family who have been farmers and producers of dates for over two centuries in the region of Nefta in South of Tunisia.
Deglet Noor Date is our flagship product. Also called Queen of dates, it is known for its superior quality and unique taste.
Our dates are carefully hand-picked from the farms, selected and packed in their natural state. They are free of preservatives and have no added sugar. They have recognized nutritional properties, a feature that makes them greatly appreciated by consumers.
Over 10 years, we have developed a know-how in dates farming and processing through the implementation of an effective quality management system that complies with the strictest international quality standards.
We offer a guarantee of quality and traceability from the raw material to the finished product.
During the last years, organic agriculture and sustainable rural development have been central to our work. In this retrospect, we have implemented methods and techniques to comply with international organic and fair-trade standards.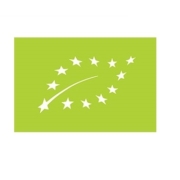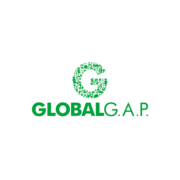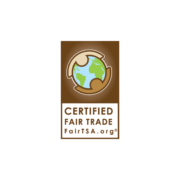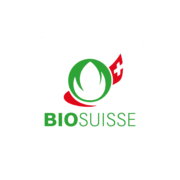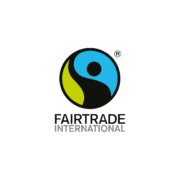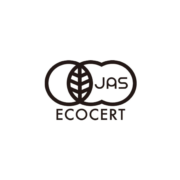 Coordonnée
Tel: 00 216 71 191 561
Fax: 00 216 71 191 540
e-mail: info@neptus-dattes.com
Adresse siège social
Appt B03, Résidence Regency
Les Berges du Lac II
1053, Tunis, Tunisie
Adresse de l'Usine
Zone industrielle
Route de Hezoua
2240 Nefta, Tozeur, Tunisie